Having a Six pack in our modern society has many advantages to it. Millions of people all around the world trying to get Six packs abs. However, it comes with lots of sacrifice and dedication.
Living with a six-pack can be very uncomfortable with the diets, workouts and cardio at the start but over time your body tends to get used to it, which means it will get easier. Physically having six-packs is comfortable which will build great self-confidence regarding your body. Everyone can get six-packs but for some, it might be longer due to the high body fat percentage.
So what is it like having Six packs?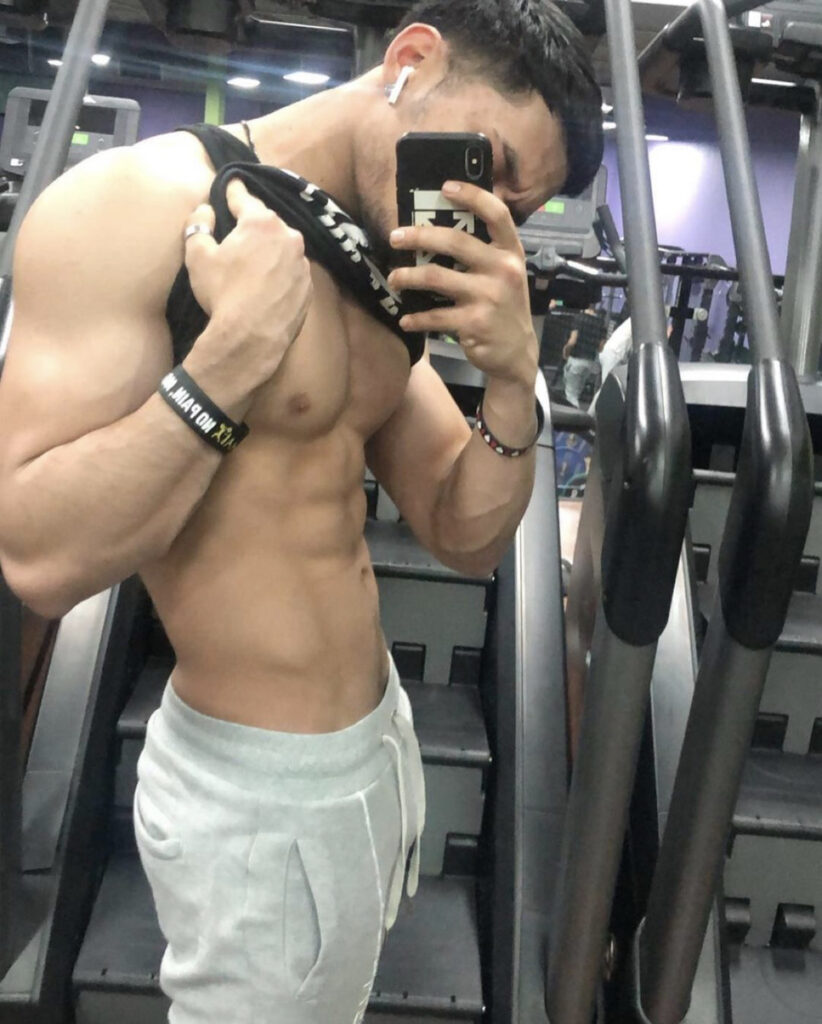 I'm Ayush and I have a six-pack myself. I will tell you what it's like to have Six-packs. My body fat percentage is about 8-10% with good muscle mass.
Your confidence will boost.
You will feel good about your body.
You will attract girls and boys both.
You will take lots of mirror pictures with your abs.
Your ego will go up.
Your self-love will increase.
You will focus more on your diet.
Since six-packs are hard to get as it requires effort dedication, consistent training and intense cardio. You will be rated very highly
Does getting six packs hurt?
Yes, the process of getting six packs will hurt. The workouts will be challenging, the diet will be to perfection and the cardio will be intense. 
How to get six packs quickly?
There are three main things you need to focus on which are:
Core Workouts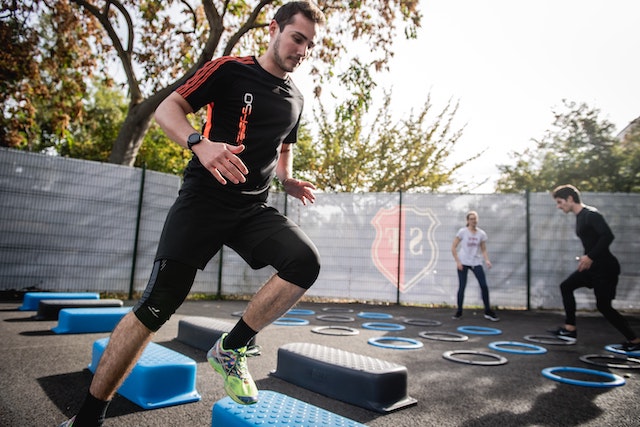 With the core workout, the main focus will be on the core to build strength and lose fat in the stomach area. It's recommended to target your core by performing abdominal exercises 3 times a week for a faster result.
Some of the exercises to perform are: 
Sit-ups
Crunches
Reverse Crunches
Planks
Side Planks
Leg raises
Glute Bridge
These exercises are enough to get you six-pack abs when performed with the correct number of reps, sets and rest time. This will vary from person to person as we all have different levels of body weight and core strength. Check more core workouts which can be added to your workouts.
Diet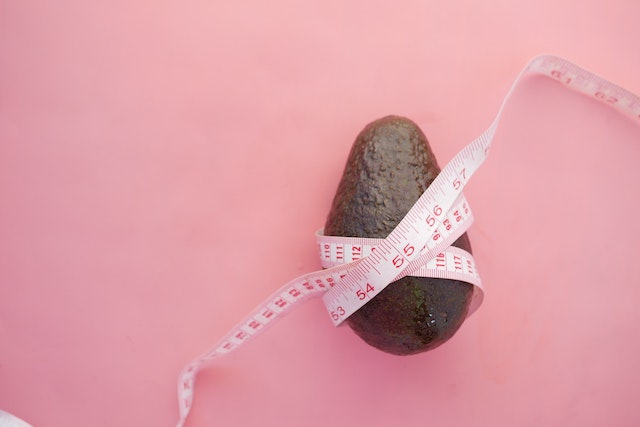 Diet is one of the important factors when trying to get six-pack abs. Its recommend to reduce your carbohydrate intake and increase protein intake. Before getting to know the correct diet for you. Find the number of calories you eat a day and then cut down slowly. Not sure what to eat check our post on What to eat to build muscle?
Cardio
Everyone has six packs of abs but some of us cannot see them due to having higher body fat. The aim is to do intense cardio to help lose body fat. Below you will see some of the cardio workouts you can perform.
Some of the cardio exercises to perform are: 
Jogging (1 hour)
Rowing Machine(30 mins)
Steps Machine (30 mins)
Cycling (1 hour)
These cardio exercises will help you quickly lose body fat if performed correctly with the right reps/sets.
Do girls like six packs?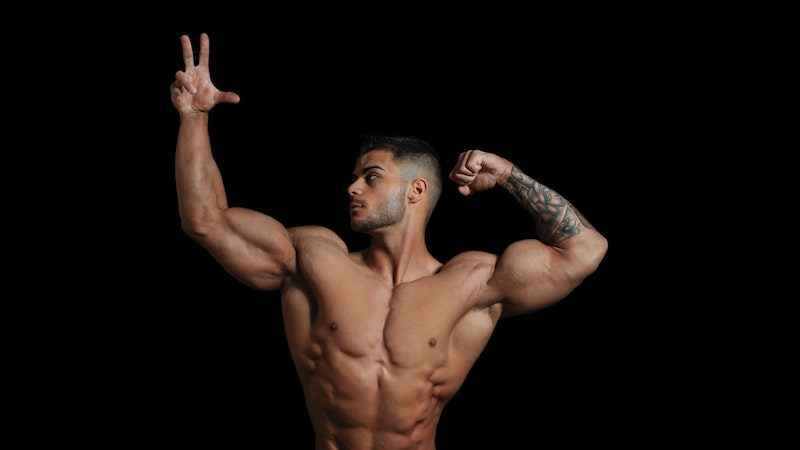 Yes, most of the girls like six packs but that doesn't mean all of them like it. Girls appreciate all the efforts put into getting six packs. More importantly, Girls' fantasies over a ripped guy with 6 packs for some interesting reasons.
Ladies' fantasies over almost all every ripped dude with firm abs for some interesting reasons.
Sexual appeal
Women that are sexually appealing find six packs and good physique very attractive to men. It gives him an idea of good sex moments they can have with men. Those women are likely to sleep with the ripped man with six packs. They are likely to have deep moans and orgasms with those men.
Security Assured
Having a good muscular physique with nice cuts and six packs show more of an alpha male look and shows the physical strength of the man which women find very attractive. This is a belief which doesn't mean it's always the truth. As very less people have six packs which show the power and difficult process of the get the six packs and muscular figure. This assures security to the women which makes them feel safe with them in their heads.
Shirtless Attention
Women are attracted to guys with ripped muscular six packs bodies. Six packs stand out to women. It turns them on and some of them like to show them on their social media platform. They like taking nice sexy snaps with their man who is ripped with six packs. They like to flex on Instagram or Snapchat by showing their man on the poolside or beach with a muscular ripped man.
Are six packs difficult to get?
Yes, the process of getting six packs can be difficult and the level of difficulty varies from person to person. A person with higher metabolism is will get six packs quicker compared to a person with a slow metabolism.
Getting a six pack requires a high determination which means eating the right healthy diet, regularly training the abs and intense cardio sessions. This might sound easy but doing it for every day for a year can be very challenging only the strong dedicated, disciplined people tend to have six packs abs.
Are six packs realistic?
Yes, they are realistic. However, for some people, it might be very hard to get but it's never impossible. Everyone has six packs of abs but it's underneath the fat and that's why 6 packs are only shown when a person is on lower body fat. Some may have 4 packs or 8 packs it's mainly dependent on genetics.
How does it take to get six packs of abs?
There are so many factors which come in but it can take anywhere from (6 months to 3 years), truly it varies from person to person.
The table below shows the average time for a person with high or low metabolism and bodyfat range to get six packs of abs. This table is only valid if you train abs consistently, eat a good diet and do intense cardio twice a week.
| | | |
| --- | --- | --- |
| Metabolism | Body fat | Time |
| High | 10 – 15 % | 6 Months |
| Low | 10 – 15% | 9 Months |
| High | 16 – 25% | 1.5 Years |
| Low | 16 – 25% | 1.5 Years |
| High | 26+% | 2.5 Years |
| Low | 26+% | 3 Years |